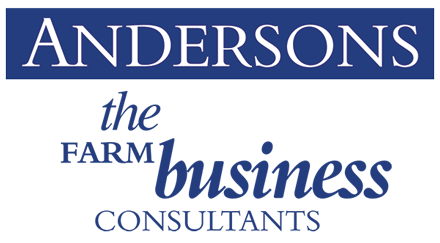 The Andersons name is synonymous with high-quality, impartial, independent advice to the agricultural and horticultural sectors.
As well as working for farmers, our industry knowledge makes us uniquely placed to advise businesses throughout the food and agriculture sector. Our clients include farmer-controlled businesses, manufacturers, suppliers, food processors, retailers, charities, professionals, representative organisations, Government and the public sector.
The Andersons Centre, Andersons Northern, Andersons Eastern and Andersons Midlands operate under the brand of Andersons
THE ANDERSONS CENTRE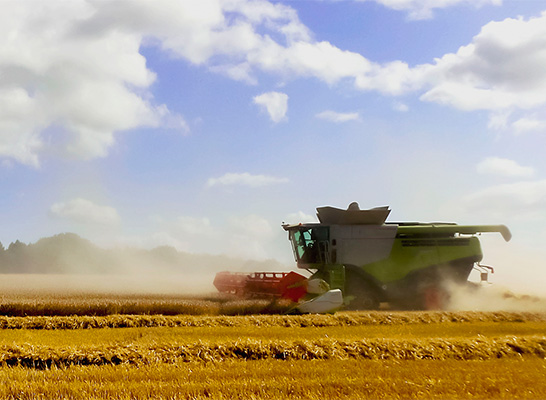 The Andersons Centre operates nationally from its office at Melton Mowbray.
ANDERSONS NORTHERN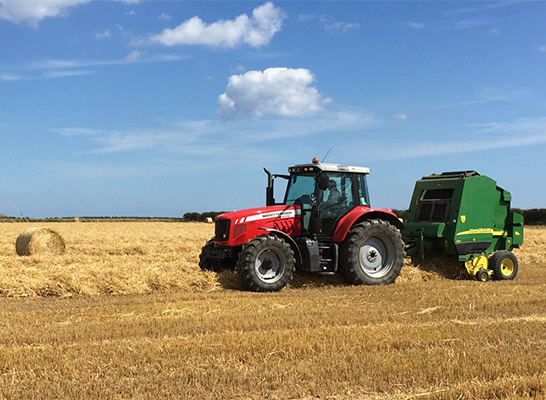 Andersons Northern operates throughout Scotland and northern England from its offices at Edinburgh.
ANDERSONS EASTERN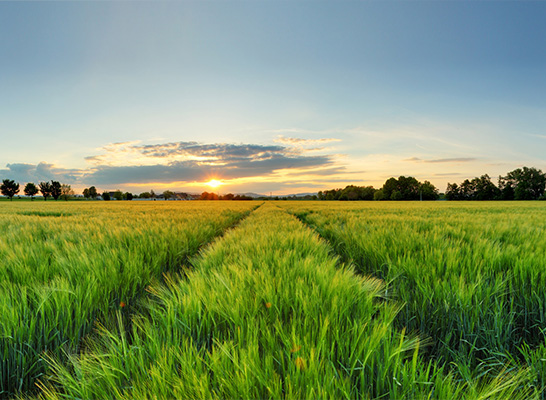 Andersons Eastern operates throughout the Eastern Counties, from the Humber to the South Coast from their base in Bury St Edmunds.
ANDERSONS MIDLANDS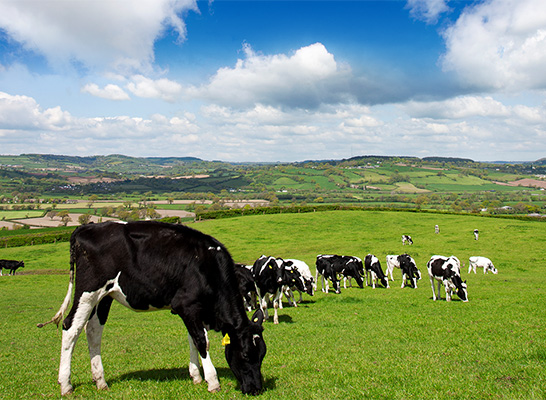 Andersons Midlands operates throughout central, southern and south-western England with offices at Leicester, Salisbury and Hereford.
The four Andersons businesses provide services for Farming Businesses and Food and Agribusinesses.
Recognising that all businesses are different, Andersons' advisors tailor their advice to their clients' needs. Please click below to see our large range of services
Groundswell | 26th & 27th Jun 2024
Oxford Farming Conference Breakfast
5th Jan 2024
LAMMA 2024 | 17th & 18th Jan 2024