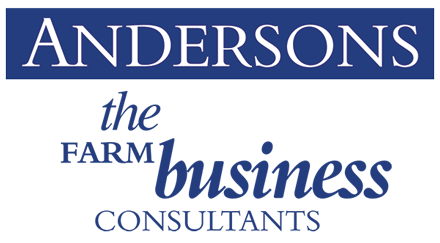 Our Services
A wide range of advice is provided to farming and non-farming businesses as well as other organisations including farmer-controlled businesses, manufacturers, suppliers, food processors, retailers, charities, professionals, representative organisations, Government and the public sector.
Business Appraisal
Business Strategy and Succession Planning
Investment Planning and Appraisal
Financial Planning including Budget and Cashflow
Enterprise Costings and Benchmarking
Farm Business Administration
IT and Software Design
Contract Farming & Joint Ventures
Co-operation & Collaboration
Diversification
Provision of Industry Data and Forecasting
Understanding CAP Schemes and Grant Support
Basic Payment/Agri-environment Claims and
Problem Solving
Preparation of Grant Applications
Tenancy, Rent Reviews & Arbitration
Expert Witness
Insolvency or Managed Recoveries
Recruitment
Training
Specialist Information Services
Bespoke Training & Briefing
Preparation of promotional material and
Bespoke Publications
Appraisals & Feasibility Studies
Business Strategy
Market Research & Analysis
Business Analysis and Modelling
Benchmarking & European Economic Comparisons
Acquisitions & Joint Ventures
IT & Software Design
Recruitment & Personnel
Development
For more details on any of the above, or a discussion about your own particular needs, please contact one of the Andersons businesses. All discussions are strictly confidential and without commitment.
The Andersons Centre, Andersons Northern, Andersons Eastern and Andersons Midlands operate under the brand of Andersons
THE ANDERSONS CENTRE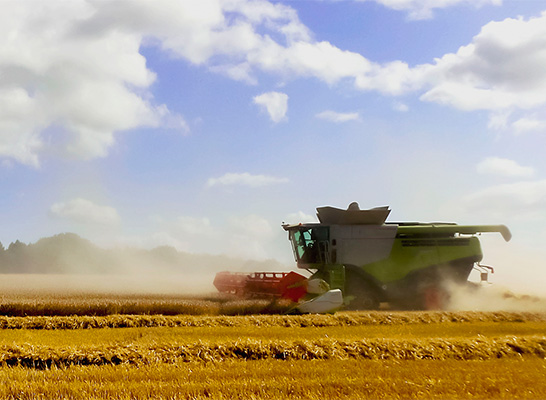 The Andersons Centre operates nationally from its office at Melton Mowbray.
ANDERSONS NORTHERN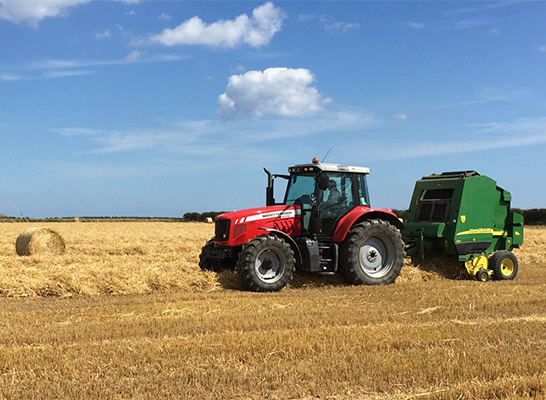 Andersons Northern operates throughout Scotland and northern England from its offices at Edinburgh.
ANDERSONS EASTERN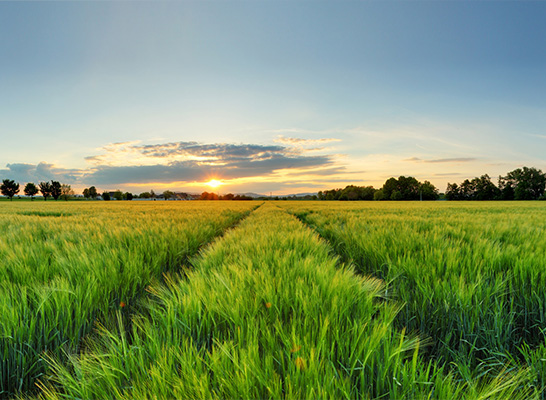 Andersons Eastern operates throughout the Eastern Counties, from the Humber to the South Coast from their base in Bury St Edmunds.
ANDERSONS MIDLANDS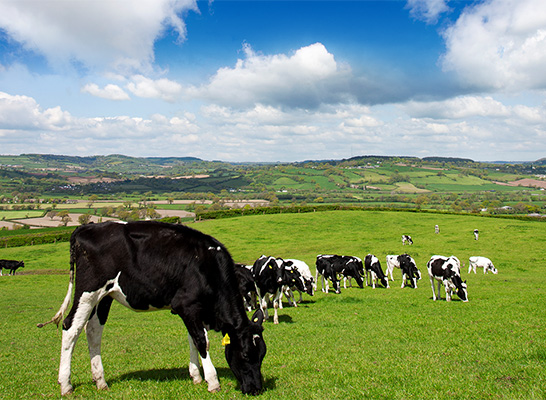 Andersons Midlands operates throughout central, southern and south-western England with offices at Leicester, Salisbury and Hereford.